For maximum stability, we'd recommend tripods with 30mm maximum leg diameter, but these will be heavier than smaller tripods, and probably not fold up so small.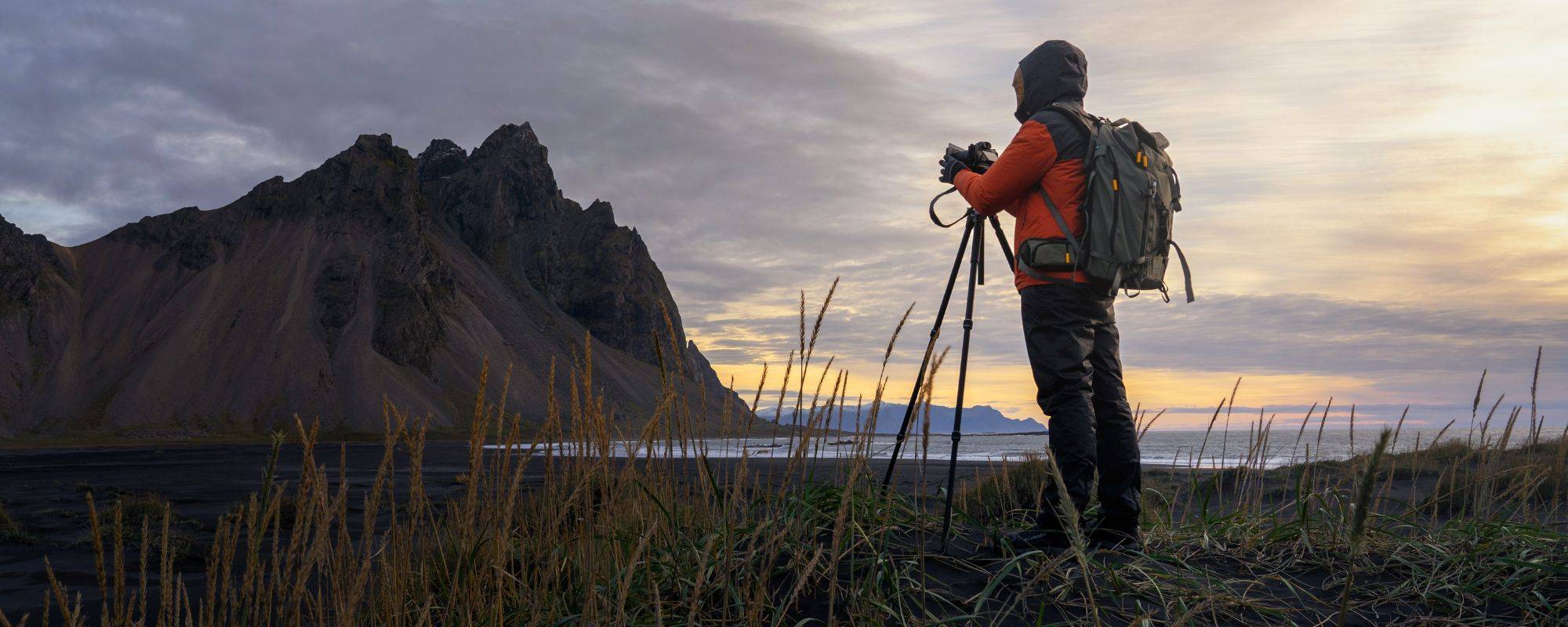 VEO 3+ Series:
Multi-Angle Central Column
The VEO 3+ is designed to offer the combination of maximum stability and maximum versatility. Perfect for any style of photography
VEO 3 Series:
Traditional Central Column
The VEO 3 is designed for maximum stability for those photographers who don't need the versatility of the multi-angle central column.