About Us
WHO ARE VANGUARD
Founded in 1986, Vanguard is one of the few brands that still designs, manufactures and sells it's own products. This has enabled Vanguard to create a multi-award winning global brand, supplying photography accessories (including tripods, bags and cases), optics (such as binoculars and spotting scopes) and outdoor sporting products (such as rifle scopes and gun rests).
At Vanguard we pride ourselves on delivering high quality, innovative and feature packed products, at an affordable price

Focus on the people who sell and use our products is an extraordinarily important part of our culture. Every day, our commitment to and respect for our customers and partners guides our decision making. As we introduce new products and grow our global reach, Vanguard will remain fully dedicated to high levels of integrity in all facets of our business.
As part of this, Vanguard takes an amazing amount of pride in our customer service and support. To build the best possible photo and outdoor products means more than just designing and producing. We have to support them, and we do!

Vanguard Support Solutions Include:
A focus on quality, not quantity in the design and manufacturing process
A great support team that is focused on resolving any issues and provides a human, not automated response
Quick response times to all support related questions
The best product warranties in our industry
Complete control of the design and manufacturing process, allowing us to respond rapidly in the event of an issue
The success of this can be seen by Vanguard customer reviews on Trustpilot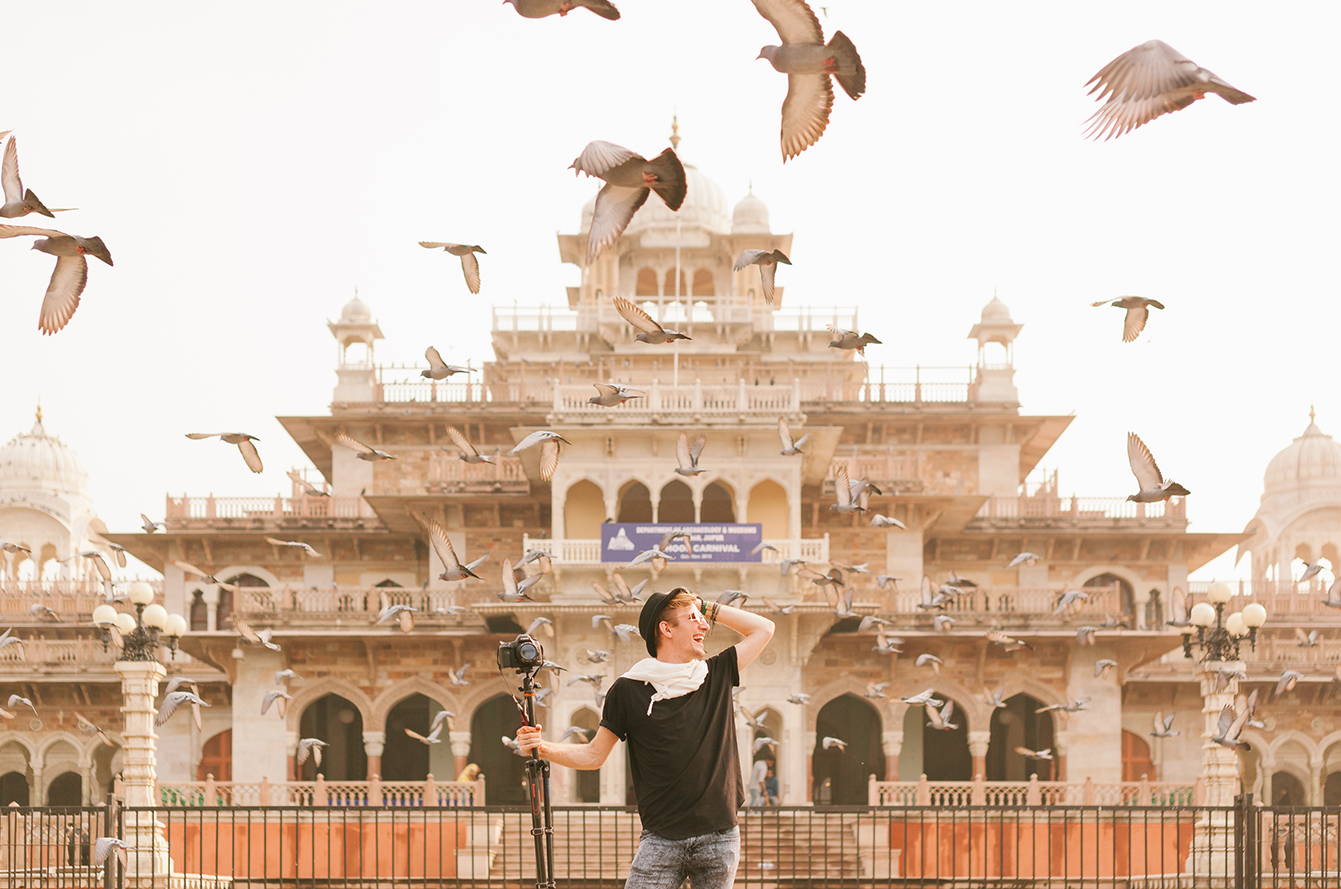 Vanguard is truly a global brand with design and manufacturing headquarters in Myanmar, and distribution, sales, marketing and administrative branches in the U.S., Luxembourg, Spain, Germany, United Kingdom, Japan and Guangzhou. From these locations, Vanguard team members collaborate closely to ensure a consistent, efficient global operation.
Every day, hundreds of thousands of photographers rely on Vanguard tripods, monopods, ball heads, bags and cases. Tens of thousands of outdoor enthusiasts appreciate Vanguard's premium binoculars, spotting scopes and related goods that bring them closer to nature.
VANGUARD IN THE UK
Vanguard is based in the beautiful county of Dorset and prides itself on reflecting the values we experience every day in the county - honesty, reliability and friendship. We're proud of the products we sell and will always do what we can to give photographers or nature lovers a choice when they're looking for that ideal product, allowing them to #MakeUpTheirOwnMind.
You can follow Vanguard in the UK on social media through @vanguardphotouk or @vanguardnature.  Alternatively you can contact us at info@vanguardworld.co.uk or call us on 01202 651281 
THE FUTURE STARTS HERE
Vanguard has a team of the industry's brightest product engineers working at robust research and development facilities. By definition Vanguard means "to lead", and our brand is fully committed to its mission of providing high-quality products with game-changing features. Our ability to support our customers at every stage of the product development process is what has allowed us to become a leader in the industry.
As a global leader in photo and outdoor accessories, Vanguard believes in a responsibility to play a positive role in the communities and environments in which we operate and serve. From the way we operate our facilities, to the partnerships we have developed, we are committed to designing our products with the environment in mind. Vanguard obtained ISO 9001, 9002 and 14001, and TUV and UL labels, guarantying quality of products and services with the mindset of protecting our environment.