About Us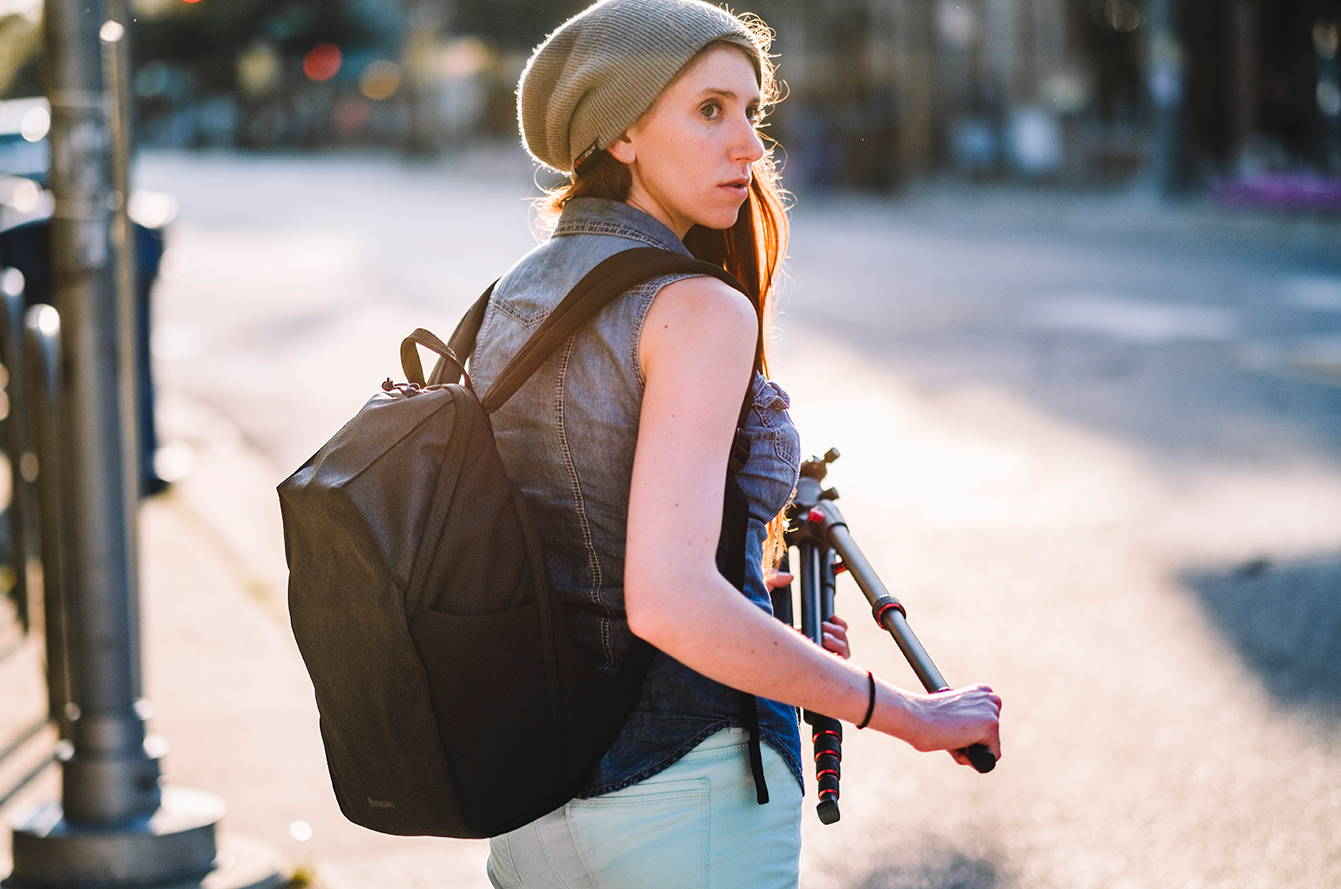 Vanguard takes an amazing amount of pride in our customer service and support. To build the best possible photo and outdoor products means more than just designing and producing. We have to support them, and we do!

Vanguard Support Solutions Include:
Great Support Team - Good customer support starts with great employees
Providing a consistent experience through every single channel, whether it is through a dealer, on the Web, or through social media
Quick response times to all support related questions
A strong focus on quality and not quantity
The latest technology and tools to empower our teams
The best product warranties in our industry Focus on the people who sell and use our products is an extraordinarily important part of our culture.
Focus on the people who sell and use our products is an extraordinarily important part of our culture. Every day, our commitment to and respect for our customers and partners guides our decision making. As we introduce new products and grow our global reach, Vanguard will remain fully dedicated to high levels of integrity in all facets of our business.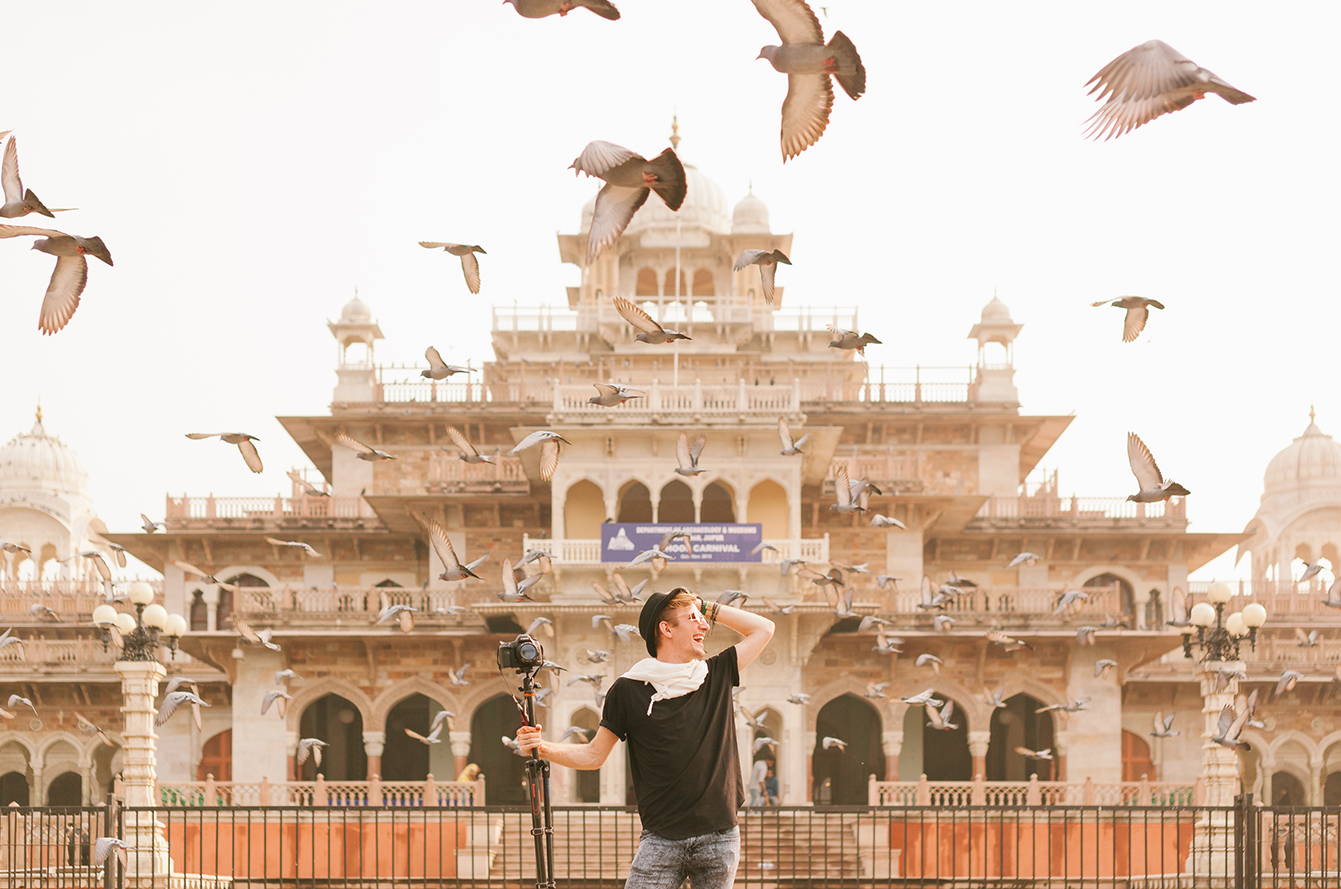 Vanguard is truly a global brand with design and manufacturing headquarters in Myanmar, and distribution, sales, marketing and administrative branches in the U.S., Luxembourg, Spain, Germany, United Kingdom, Japan and, Guangzhou. From these locations, Vanguard team members collaborate closely to ensure a consistent, efficient global operation.
Every day, hundreds of thousands of photographers rely on Vanguard tripods, monopods, ball heads, bags and cases. Tens of thousands of outdoor enthusiasts appreciate Vanguard's premium binoculars, spotting scopes and related goods that bring them closer to nature.
Vanguard has a team of the industry's brightest product engineers working at robust research and development facilities. By definition Vanguard means "to lead", and our brand is fully committed to its mission of providing high-quality products with game-changing features. Our ability to support our customers at every stage of the product development process is what has allowed us to become a leader in the industry.
As a global leader in photo and outdoor accessories, Vanguard believes in a responsibility to play a positive role in the communities and environments in which we operate and serve. From the way we operate our facilities, to the partnerships we have developed, we are committed to designing our products with the environment in mind. Vanguard obtained ISO 9001, 9002 and 14001, and TUV and UL labels, guarantying quality of products and services with the mindset of protecting our environment.