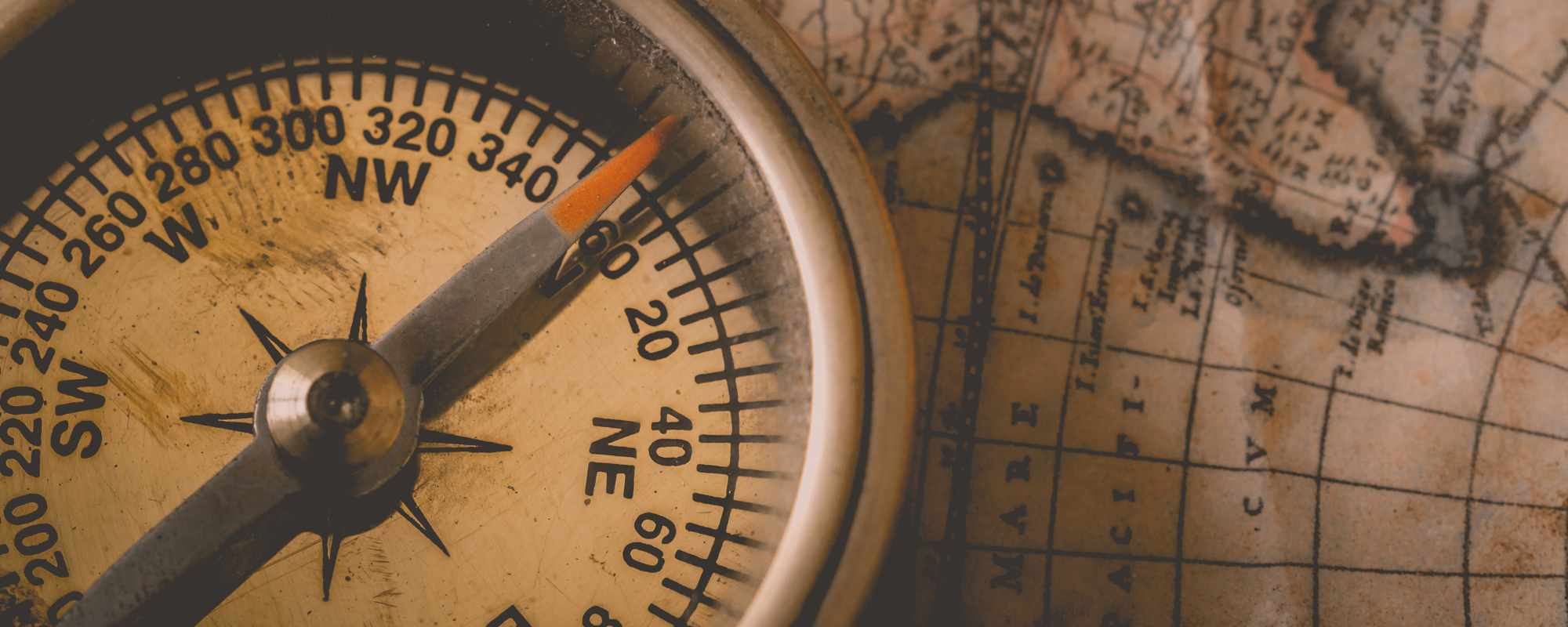 Expedition cases need to be tough. Once you pack your kit inside, you need to know it's safe from the rigours of the journey and Vanguard Supreme Cases are designed to fit the bill, whether you're trekking the Himalayas or just wanting a case to protect your kit at home or in the back of the car.
Tough injection moulded outer that can withstand up to 120kg of pressure with ease.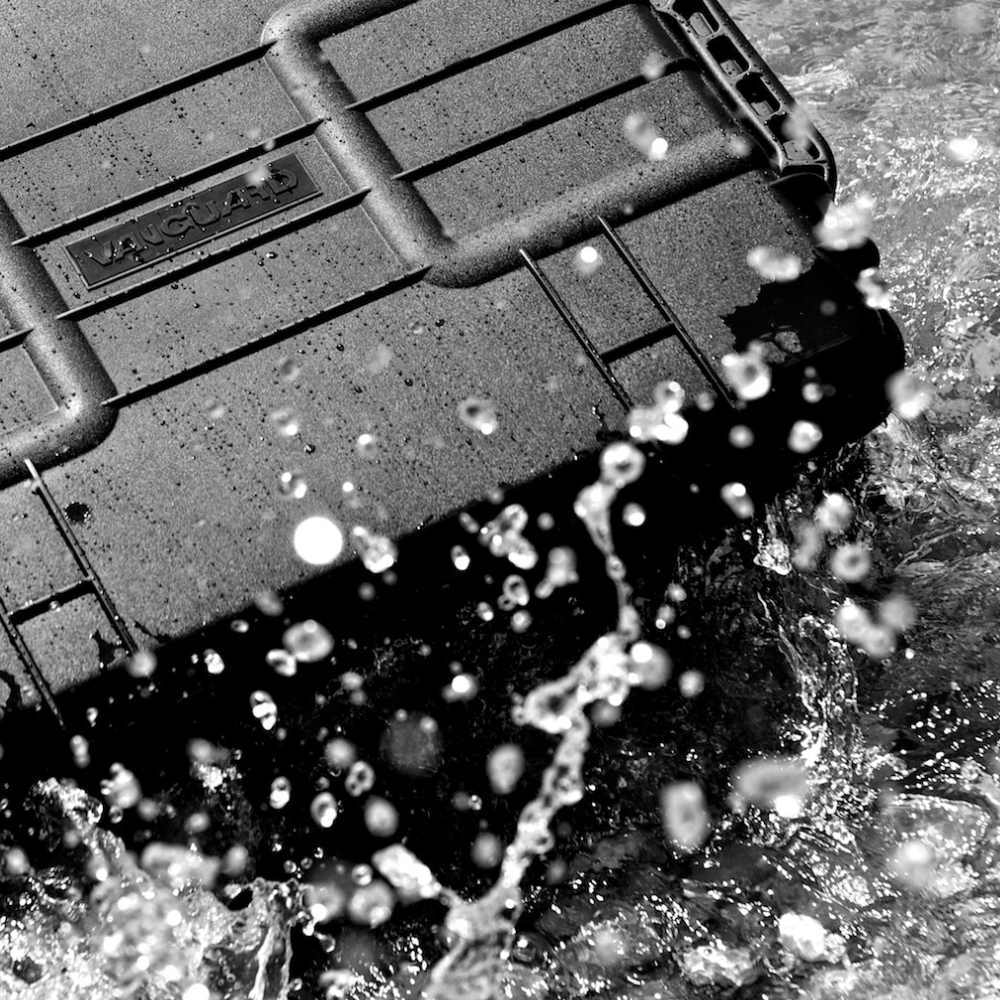 Waterproof to a depth of 5 metres these cases can deal with the wettest conditions.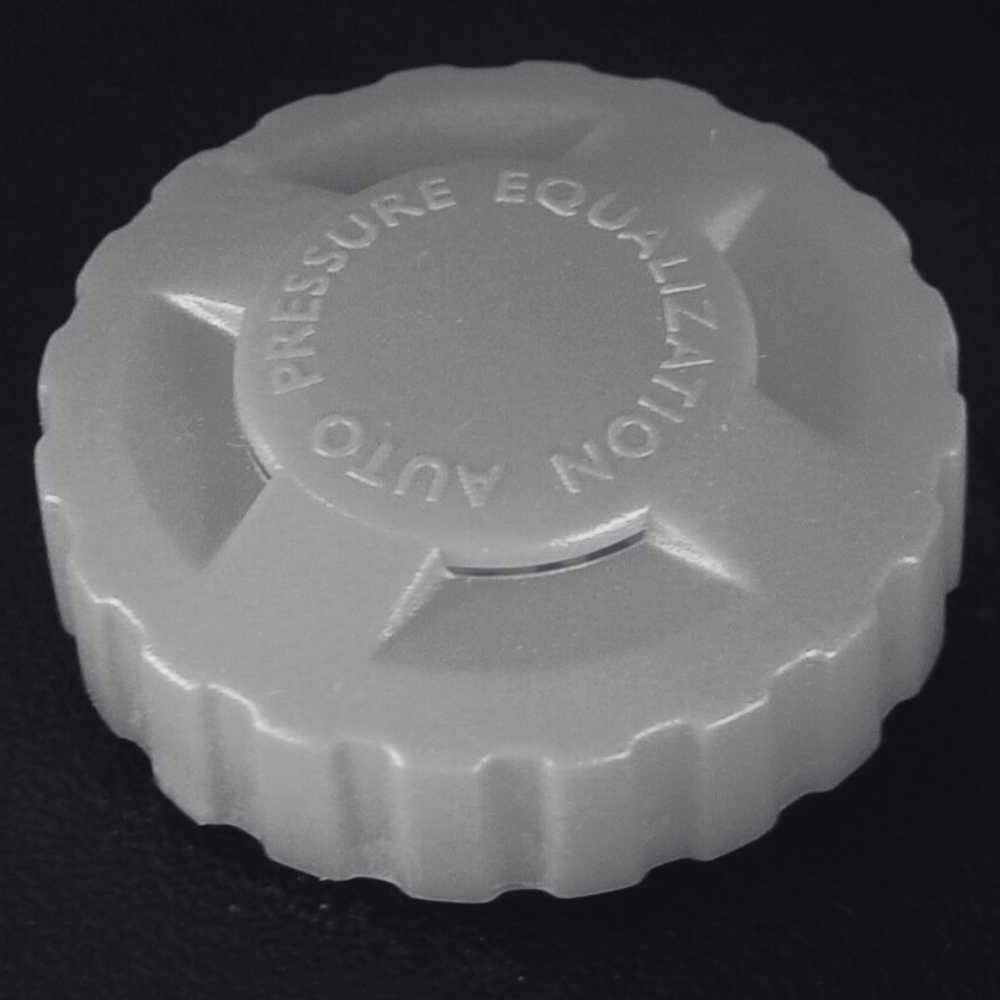 Designed for air travel with padlock slots and automatic air pressure equalisation.
SUPREME "D" CASES: Outer Case + Removable Divider Bag
Protecting a kit that continues to evolve
The padded Divider Bag includes traditional camera dividers that can be customised to almost any layout. New lens, no problem. Just relay the dividers.
Using the case for something else
The Divider Bag is removable and can be zipped up. This allows you to remove it and leave your kit safely at home, and use the protective case for something else.
Having multiple kits ready to go
You can buy additional Divider Bags so if you have a camera kit and a drone kit (for example) you can have one for each and just put the one you need for the trip in the case, leaving the other one safe at home.
See a demo video we created to explain the series:
SUPREME "F" CASES: Outer Case + Customisable Foam Insert
The Foam can be customised to fit your kit perfectly and as the removable cut outs are hexagonal it means that there are always waves on the edge to secure your gear.
A kit that's unlikely to change
Setting up the foam can take some planning, and if you buy that new lens you've been considering it may not fit in, meaning you have to buy replacement Foam, or a new Divider Bag
As the foam can be customised to the shape of your kit, it can be designed to hold items with curves and angles securely.
See a demo video that Vanguard Pro Juan Vendrell created to demonstrate how tough the Supreme 37F is:
If you want an extra layer of protection then we'd highly recommend the VEO BIB Divider S Series which are designed to fit into the relevant Supreme Case, or be used on their own when you don't need the full protection of the Supreme Case, but want to keep your kit safe and decant what you need for each trip.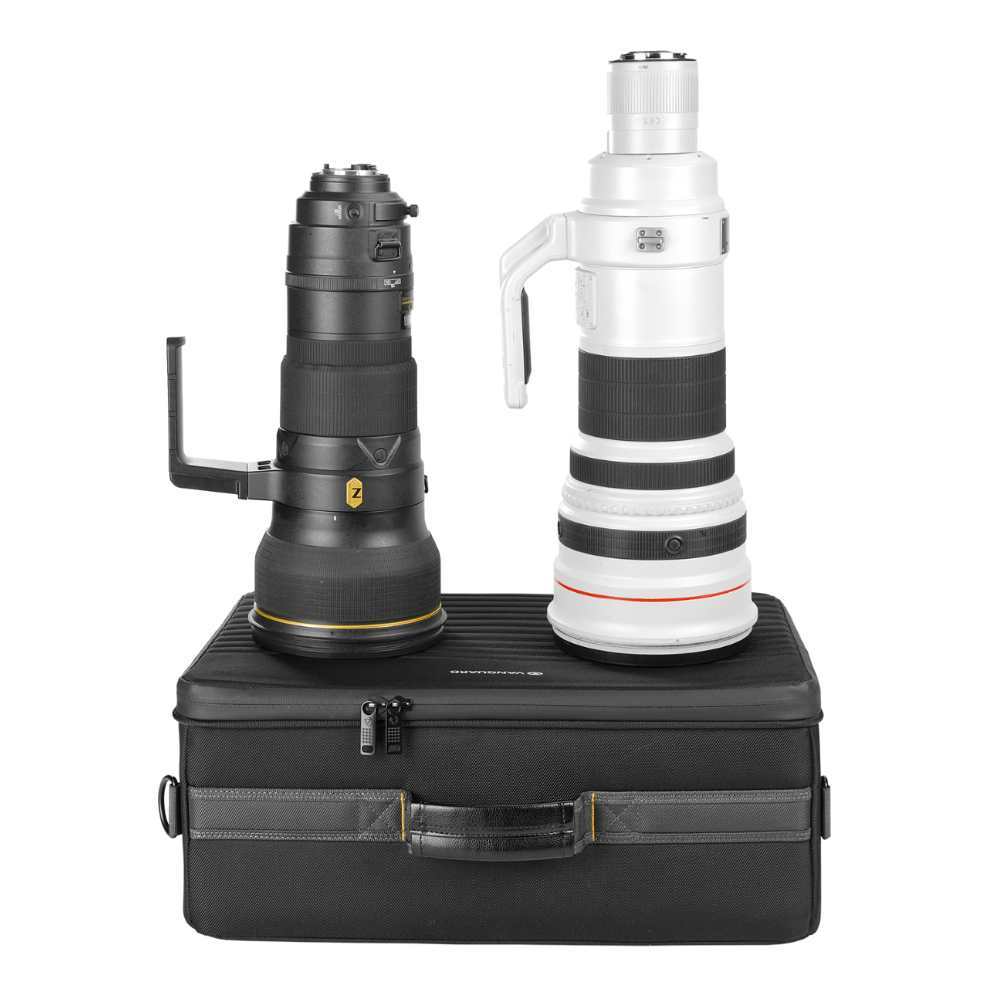 Tough EVA moulded construction with metal frame for enhanced impact and shock protection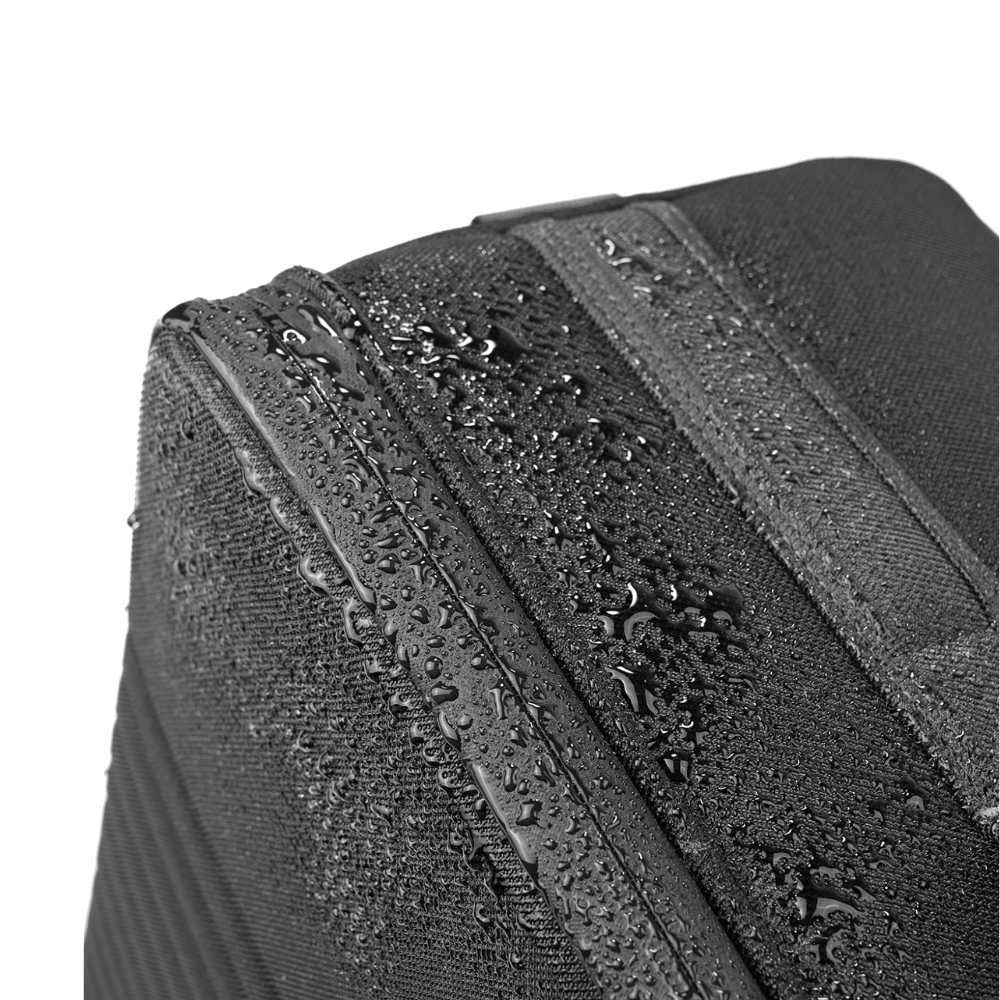 Dual-laminated 1000D Polyester ripstop material and waterproof zips for maximum weatherproofing
Enhanced storage with slim dividers, accessories tray and pockets for up to 15" laptop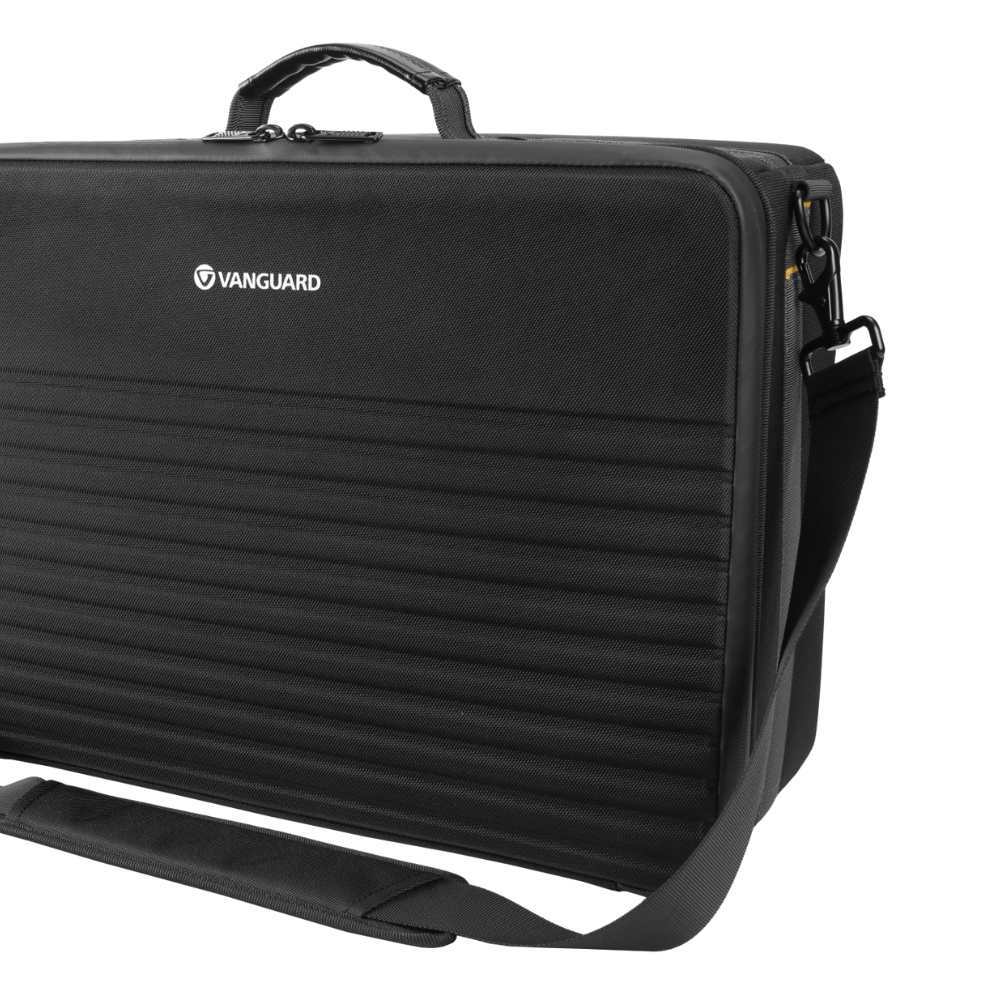 Handle and shoulder strap to make it easier to carry outside of the the Supreme Case
Alternatively you can buy an additional/replacement Divider Bag that is supplied with the Supreme "D". This is a simpler bag that is made to be used in a Supreme Case or in a static location. Whilst it can be carried short distances, the outer material does not have the rigidity of the VEO BIB Divider S.
Alternatively you can buy replacement Foam for all but the smallest model. These can also be used in your Supreme D case (it's the same case, just with the divider Bag insert)
When you get to your destination, you're probably not going to want to lug a Supreme Case around with you as you explore your surroundings. We'd highly recommend you check out the VEO Active Series. These are our latest pro-trekking backpacks that are packed with feature for the most experienced hikers.
We hope this summary was of use, but if we're missing anything, please email info@vanguardworld.co.uk and we'll see what we can do to correct it.