VEO 3T+ 264CB Versatile Carbon Travel Tripod with Dual Axis Ball Head - 15kg Load Capacity
Item: VGTVEO3TPLUS264CB
Delivery: FREE
Overview
The Vanguard VEO 3T+ 264CB is an ultra-versatile carbon fibre travel tripod with a 15kg load capacity that raises the bar for both portability and versatility, making it perfect for almost any style of photography, from landscape to macro.
Arca-compatible VEO BH-160S Dual-Axis Ball Head
Multi-Angle Central Column moves 360° in any direction
Central column converts to a Multi-Mount using the VEO+ MA1 (included)
Converts to a monopod up to 1.6m tall
Folds to 48cm for maximum portability and extends to 156cm
Winner of the Photography News Best Carbon Fibre Tripod in 2021 and 2022, you can read the full review by Photography News here. Alternatively, more reviews are available at the bottom of the longer description.
Alternatively, if you're looking for a full-sized version, then check out the full range of VEO 3+ Ultra-Versatile Tripods here and #MakeUpYourOwnMind
Vanguard is proud to introduce the new VEO 3T+ Travel Sized Tripod Series, which takes the features of the popular VEO 3+ Series and makes them more travel friendly, hence the "T" in the name. This all-in-one tripod series is sturdy and reliable, but the outstanding versatility it delivers is where it truly shines.
The easy-to-operate Multi-Angle Central Column (MACC) can be moved almost 360° in any direction, making it perfect for any style of photography. When combined with the 3 Easy Set Leg Angles, you can move with ease from macro to landscape in seconds, or to the perfect angle for the perfect shot.
The Multi-Angle Central Column can also be used as a Multi-Mount when paired with the VEO+ MA1 Adaptor (provided), allowing you to attach additional equipment to make the most of your photo, without needing to carry extra tripods.  Simply set the Multi-Angle Central Column in the position you want, slip on the VEO+ MA1 and lock it in place and you're ready to add that microphone or lighting unit. While accessories can be added directly onto the VEO+ MA1 using the 1/4" thread, for the best results, we would recommend you use an additional head which will give you greater control.
Speaking of heads this VEO 3T+ includes an innovative new Arca compatible VEO BH-160S Dual Axis Ball Head. This includes a traditional pan on the base of the head, with an additional pan on the quick release plate mount to enable maximum accuracy in framing your shot. This head can also handle a kit weighing up to 15kg and so it can handle anything you choose to put on it.
In addition, this model features a leg that converts to a Monopod up to 1.6m tall in seconds.  Simply unscrew the leg, remove the central column, attach it to the top of the leg and you're ready to go.
When it is time to move on to the next location or pack up for travel, the reversible legs allow you to fold up and pack the tripod quickly, folding down to just 48cm.  This allows you to pack it into bags that fit the maximum hand luggage criteria for most airlines.
The Rapid Set, Easy Clean Twist Locks only need 1/2 a turn to release/lock, allowing them to be deployed in seconds. In addition, they are designed to be easy to dismantle and clean, maximising the life of your tripod, even in the toughest conditions.
Alternatively, you can view our blog to read the full cleaning instructions. 
To attach a support arm (such as the VEO TSA Series), there is a 3/8" thread hole on the side of the canopy
The VEO 3T+ also delivers a step up in quality, thanks to Vanguard's advanced Computer Numerical Control (CNC) engineering technology and the high-quality materials that go into every tripod.
This combination of innovative design and leading-edge manufacturing techniques delivers an experience that allows any photographer to explore their world with the right equipment for the job.
You can see the team give a more detailed overview of the VEO 3T+ in this demo video:
#MakeUpYourOwnMind
Product Review:
Tripod Style
Travel Sized Tripod
Travel Sized Tripod
Multi-Angle Central Column
Yes
Yes
Reversible Central Column
Yes
Yes
Low Angle Adaptor
No (not needed as Multi-Angle Central Column)
No (not needed as Multi-Angle Central Column)
Material
Carbon Fibre
Carbon Fibre
Weight
5.0lbs
2275g
Folded Length
19 9/10 inches
48cm
Maximum Height Central Column Extended
61 2/5 inches
156cm
Maximum Height Central Column Down
51 3/5 inches
131cm
Minimum Height
Ground level
Ground Level
Maximum Load Capacity
33lbs
15kg
Leg Diameter
1 inch
26mm
Leg Sections
4
4
Leg Lock
1/2 Turn, Easy Clean Twist Lock
1/2 Turn, Easy Clean Twist Lock
Leg Angles
Three - 23°, 50° & 80°
Three - 23°, 50° & 80°
Feet Type
Rubber/Spiked
Rubber/Spiked
Hook For Hanging Extra Weight
Yes (Removable and retractable on a spring)
Yes (Removable and retractable on a spring)
Monopod Leg
Yes
Yes
Head Attachment Thread
1/4 and 3/8 inch
1/4 and 3/8 inch
Tripod Head
VEO BH-160S
VEO BH-160S
Head Type
Dual Axis Ball Head
Dual Axis Ball Head
Arca Swiss Compatible
Yes
Yes
Quick Shoe Type
QS-62V3
QS-62V3
Separate Pan Lock
Yes
Yes
Separate Friction Control
No
No
Dual Axis
Yes
Yes
Tripod Bag
Yes (Luxury Padded Tripod Bag)
Yes (Luxury Padded Tripod Bag)
Accessories
VEO MA-1 Multi-Mount Attachment, Spiked Feet (M6 thread), Hanging Hook, Tripod Bag and Quick Release Plate
VEO MA-1 Multi-Mount Attachment, Spiked Feet (M6 thread), Hanging Hook, Tripod Bag and Quick Release Plate
Suitable For Mirrorless
Yes
Yes
Suitable For DSLR
Yes
Yes
Suitable For PRO Kit
Yes
Yes
Warranty
2 Years
2 Years
Extended Warranty
10 years
10 years
Series
VEO 3T+
VEO 3T+
Colour
Black
Black
Other
Multi-Angle Central Column can also be used as a Multi-Mount
Multi-Angle Central Column can also be used as a Multi-Mount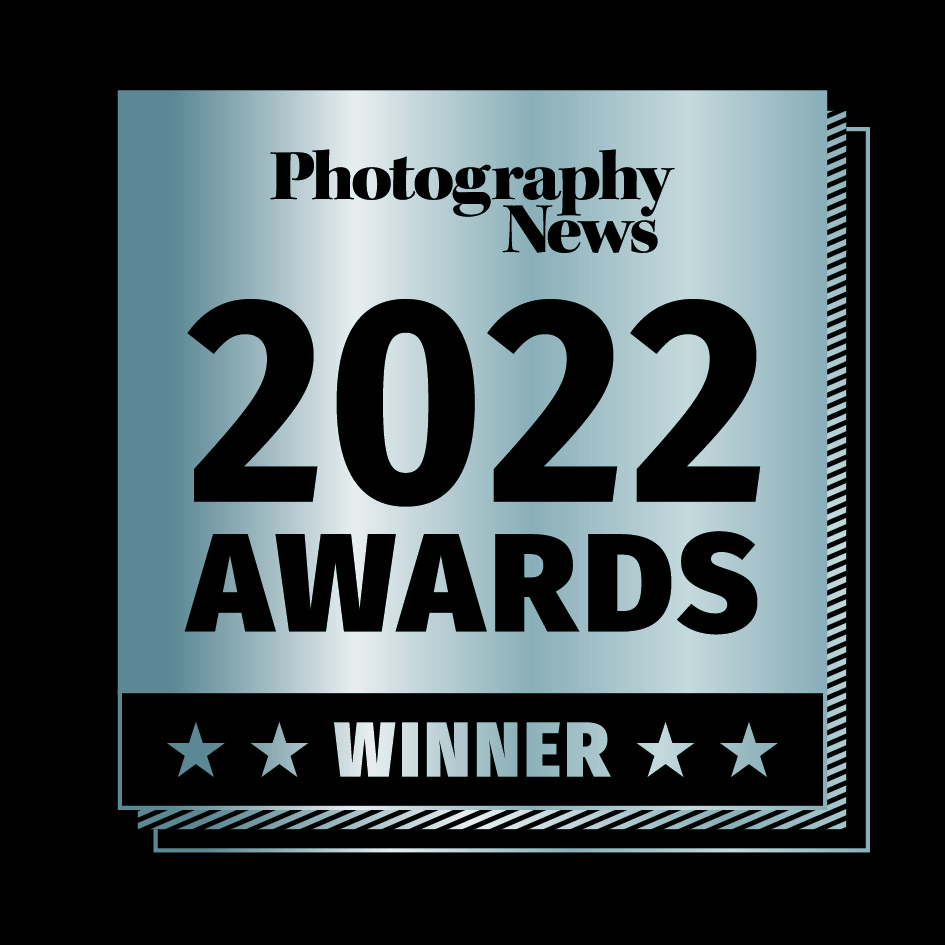 Reviews